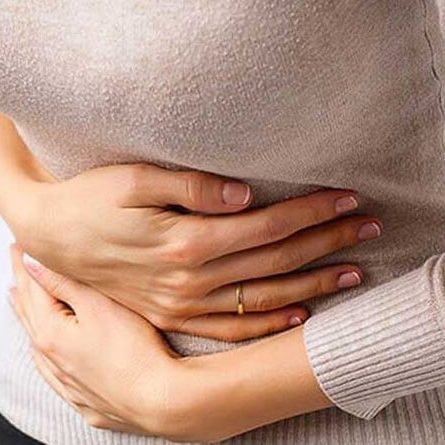 ACUPUNCTURE TREATMENT AT DECREASING PREMENSTRUAL SYNDROME AND MENSTRUAL PAIN
ACUPUNCTURE eases or removes side effects that are seen depending on the physiologic hormone change on body prior to menstruation.
Estrogen, progesterone, and prostaglandin chemical exudates that cause pain have points on body and ear with specific location and qualifications. Expert acupuncture doctors can measure activities of these points and make necessary interventions by stimulating these points. These stimulation can sometimes be made with acupuncture needles (golden, silver, steel), and sometimes with medical massage or laser acupuncture in a painless and safe way.
ACUPUNCTURE TREATMENT
Acupuncture treatment is applied as a health cure of 8-10 sessions in the beginning. After 3 months or 6 months after hormonal balance is ensured with this treatment process, permanence of treatment is achieved by repeating the acupuncture session for one time at 1-2 days before menstruation.