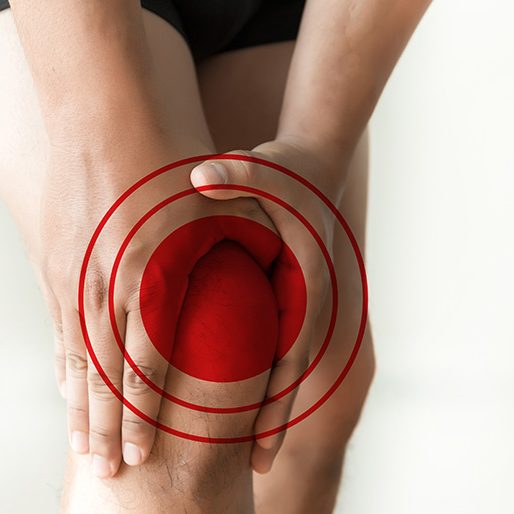 What is known as calcification in public is actually cartilage tissue's not being able to perform its function as it used to do and thus gathering of calcium particles on both cartilage and epiphyses. On this condition, calcium particles cause pain by stimulating nerves on cartilage and it's around. Their cause is not many, but some of them are undevelopment of bones and cartilages starting from birth, thinning of cartilage due to excess weight, genetics, and not exercising. Calcification can be on all joints of the body (neck, shoulder, elbow, hand, fingers, hip, backbone).
TREATMENT WITH ACUPUNCTURE
Treatment is applied for 10-14 sessions every other day or every day for 20-30 minutes. Later on, maintenance treatments should be made once a week, later once a month, and then once in 3 months. If response, pain is received at the end of 4-5 sessions, this means treatment is going successful. Sometimes there can be persistent cases. Later on acupuncture should continues for 1 cure (10 sessions) a year. Although success rates show variations depending on the case, there are 60-70% rate of positive results in terms of reducing pain.